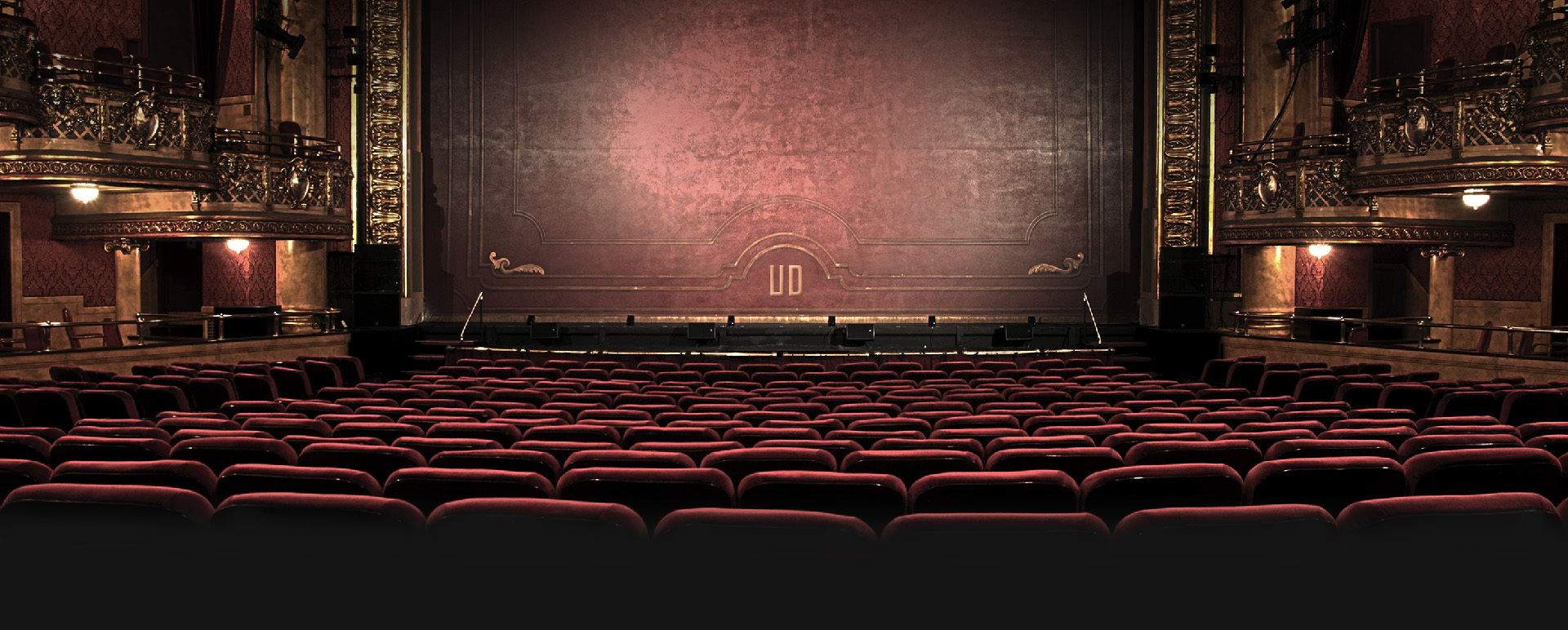 «Take care of the sense
and the sounds will take care of themselves.»
Alice in Wonderland
Lewis Carroll
Unisson Design :
Unisson design specializes its works in amplified sound, our goal is for sound to be one of the central focus points in theaters today.
Amplified sound can often be neglected in productions when its not connected or originated to serve the artistical purpose. Our special attention to the acoustic detail means that as the audience we will always feel that the sound is connected to the action and the action to the sound resisting the frequent 4th wall that can often arise when this is not done correctly causing distance between the artist and its audience.
When a natural balanced sound is achieved, it essentially becomes part of the stage production. Our research means efficient, accurate and reliable results. Which reflects the core of our work ethic.
Unisson design is associated by two sound designers Léonard FRANÇON and Cyril AUCLAIR. Our association is also supported by a renowned network of professionals in this industry to provide an all inclusive solution for artistical projects in all aspects of  theatre today.
Unisson is a company based on solid experience. Over 15 years of designing national and international productions along with our extensive partners, research and knowledge of the live artistic industry today.
Unison Design provides unbeatable results in the sound industry today throughout France & Europe.
They trust us: